I tested several devices and tried to subscribe. All of them successfully subscribed using Google Play TEST CARD and it worked get subscription information from RevenueCat (offerings, entitlements, date time, etc.).
But on the Customers page, all the customer sandboxes don't show any value including active subscriptions, even though those users got the correct subscription information in the app.
I understand revenue will not increase but why is a subscribed user's entitlements also empty?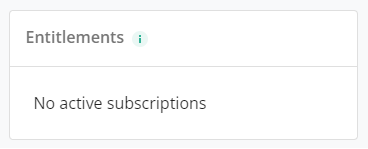 Is it because I subscribed using TEST CARDS?