I am experimenting Webhooks as part of Sandbox Testing with App Store. In the Event Details page I see the entry for the Webhook trigger but it always ends in Failure. 
Also, I am unable to send the test event from the Dashboard. It says not possible to connect.
The endpoint configured is tested separately, but not sure why I am experiencing this as part of the trigger or the test event. Unable to find any traces to debug this more.
Attaching the screenshot for reference.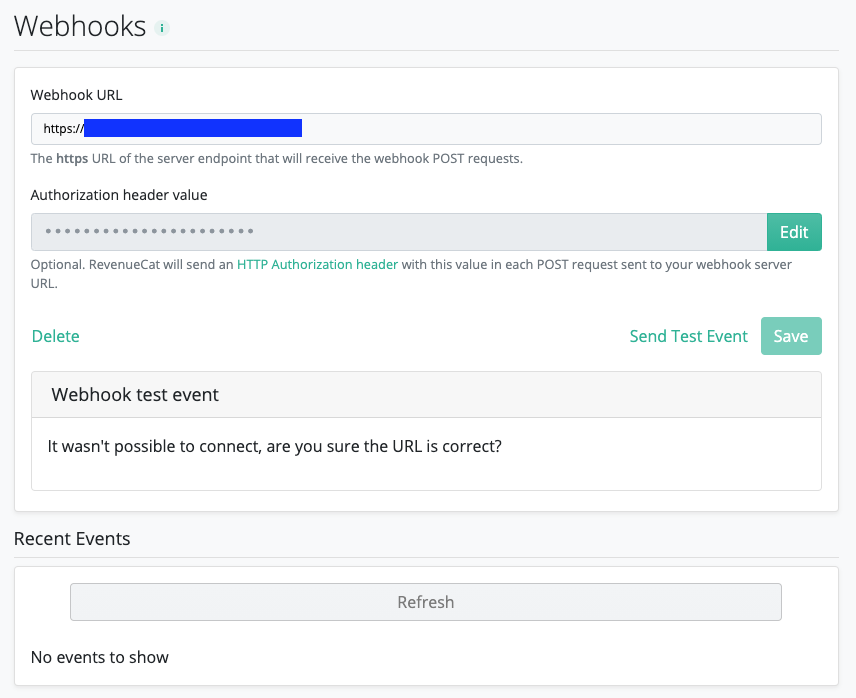 Any help is greatly appreciated.
Thanks
Best answer by Researchfin 17 September 2021, 08:58
View original