So,
I am trying to log the offerings I have for my App.. However, I am getting this message
> [Error: There is an issue with your configuration. Check the underlying error for more details. There's a problem with your configuration. None of the products registered in the RevenueCat dashboard could be fetched from App Store Connect (or the StoreKit Configuration file if one is being used).
More information: https://rev.cat/why-are-offerings-empty]
General Information on the App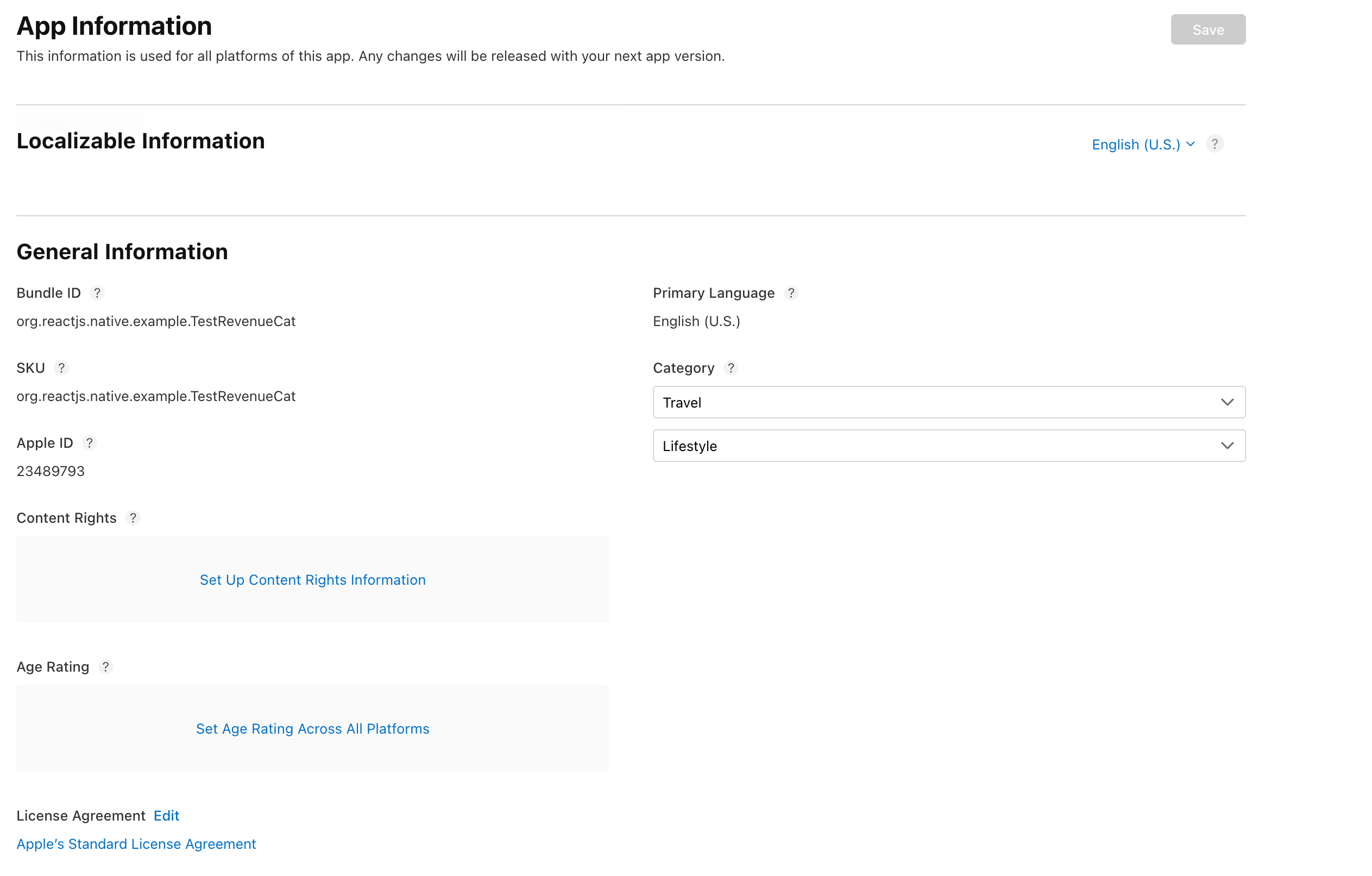 This is the App Store View of the subscription

General Information Revenue Cat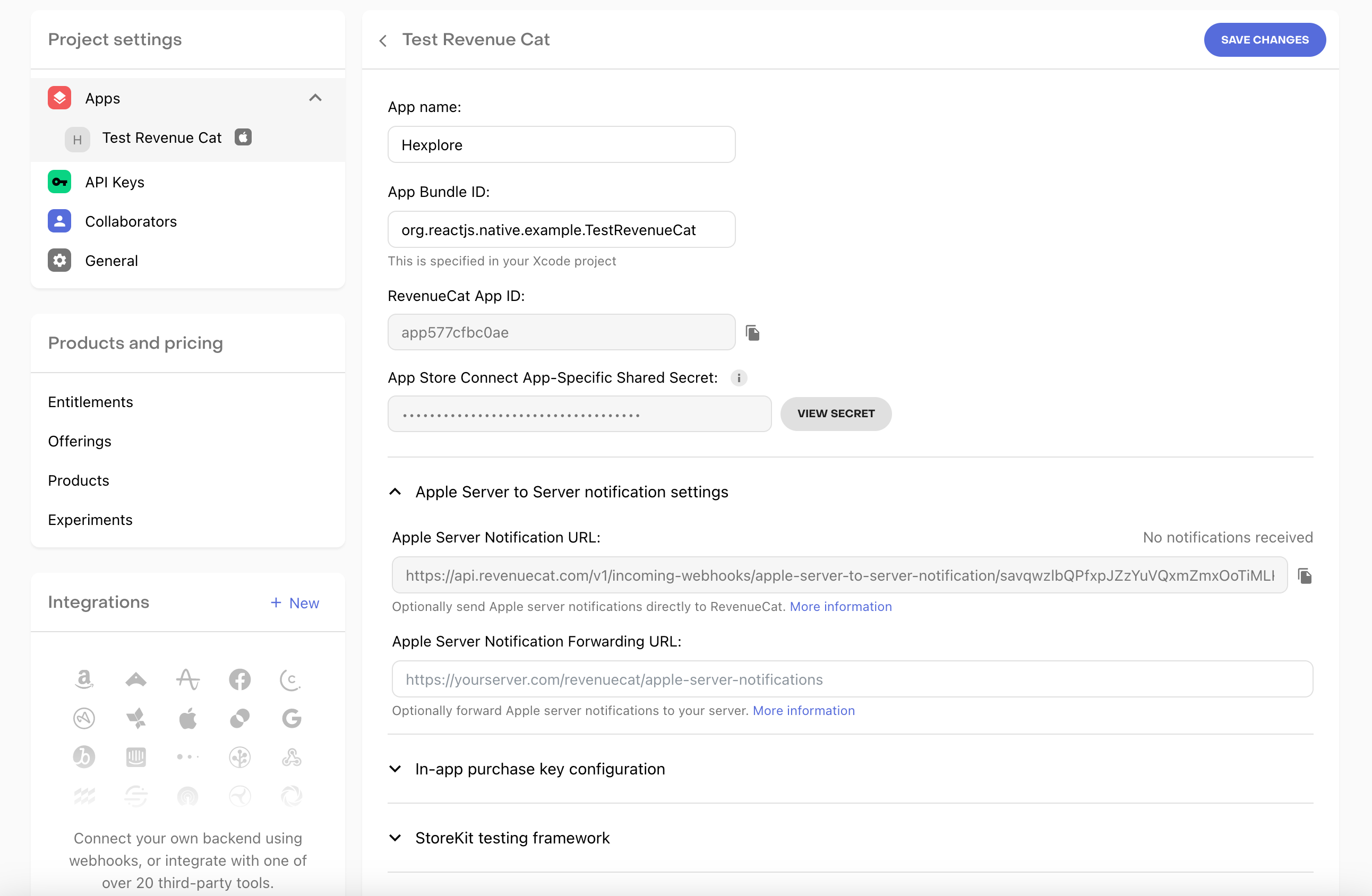 This is how I set it up in Revenue Cat


And here the offerings


I have signed all the contracts Apple needs to be signed. We are thinking about migrating to Revenue Cat. Before, we tested buying a subscription with a StoreKit file and a local certificate. I deleted the Sorekit file and the certificate and set the configuration of StoreKit to None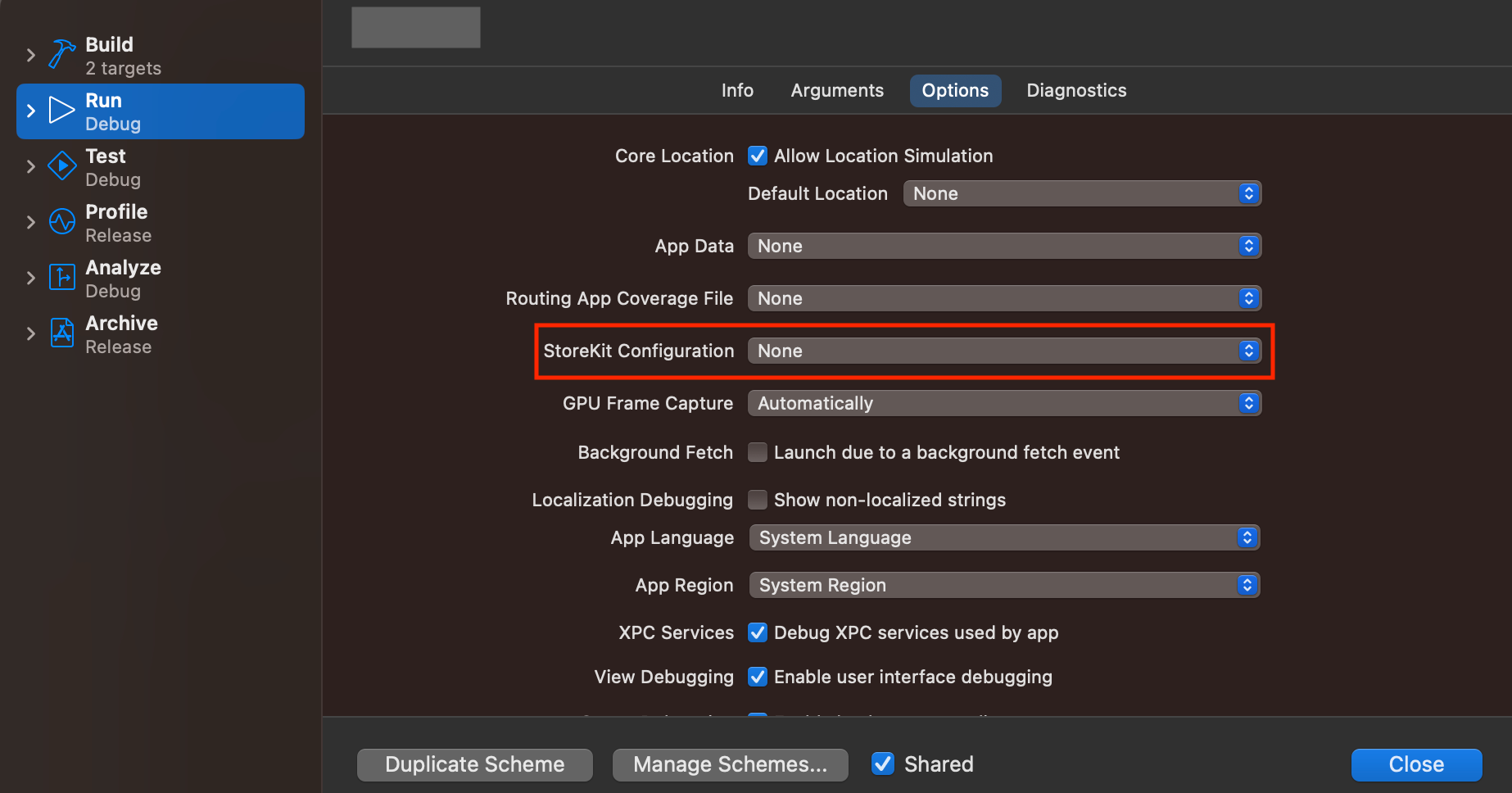 I am testing on a simulator.
Any ideas what is causing this problem?