Hello, I am a flutter developer.
My App has been rejected due to this problems.
some subscriptions does not show name and description...like this image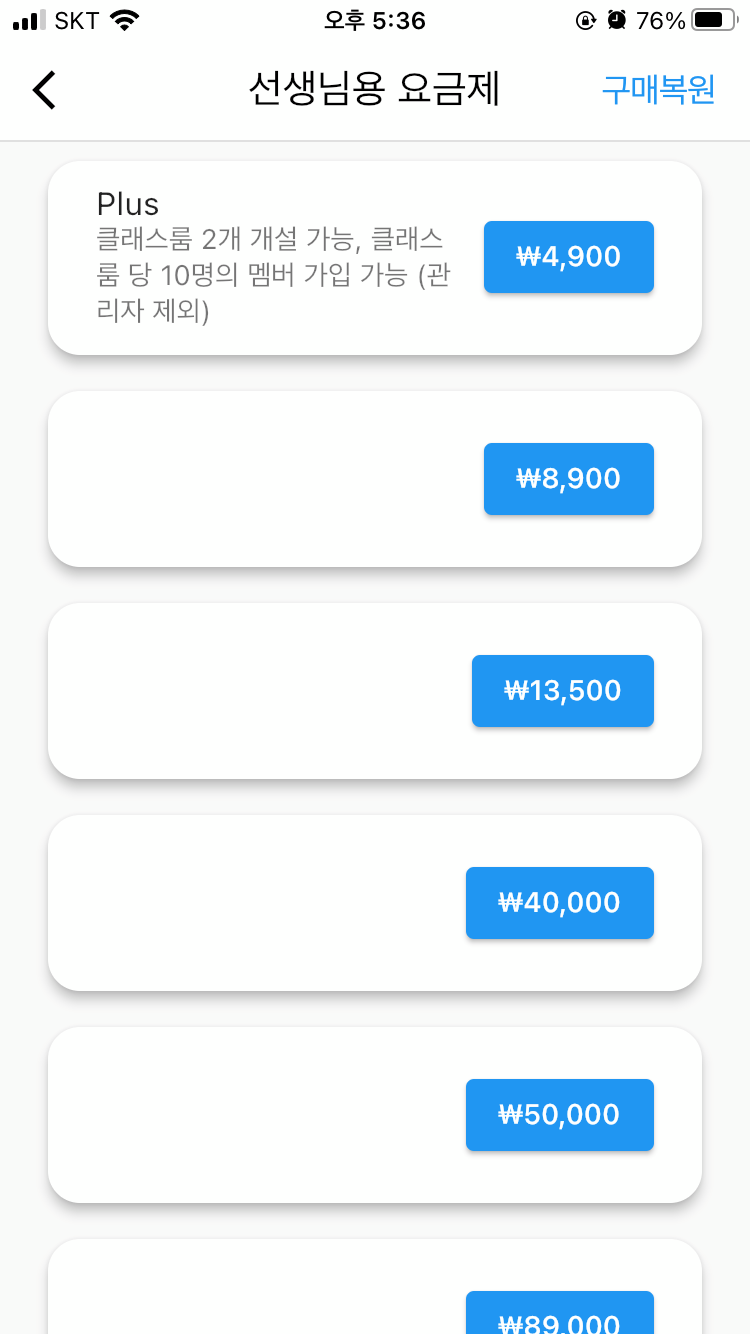 😢 It worked well until yesterday.
I thought at first this problems is an apple sandbox server error...!! My another post on 'apple developer forums'
I use RevenueCat for sync subscriptions data, but Android app has no problems...!!
My subscriptions are sandbox mode.
I've never changed the code.
This problem occurs in both English and Korean.
It worked well in Setting > Appstore > Sandbox account > management. like this image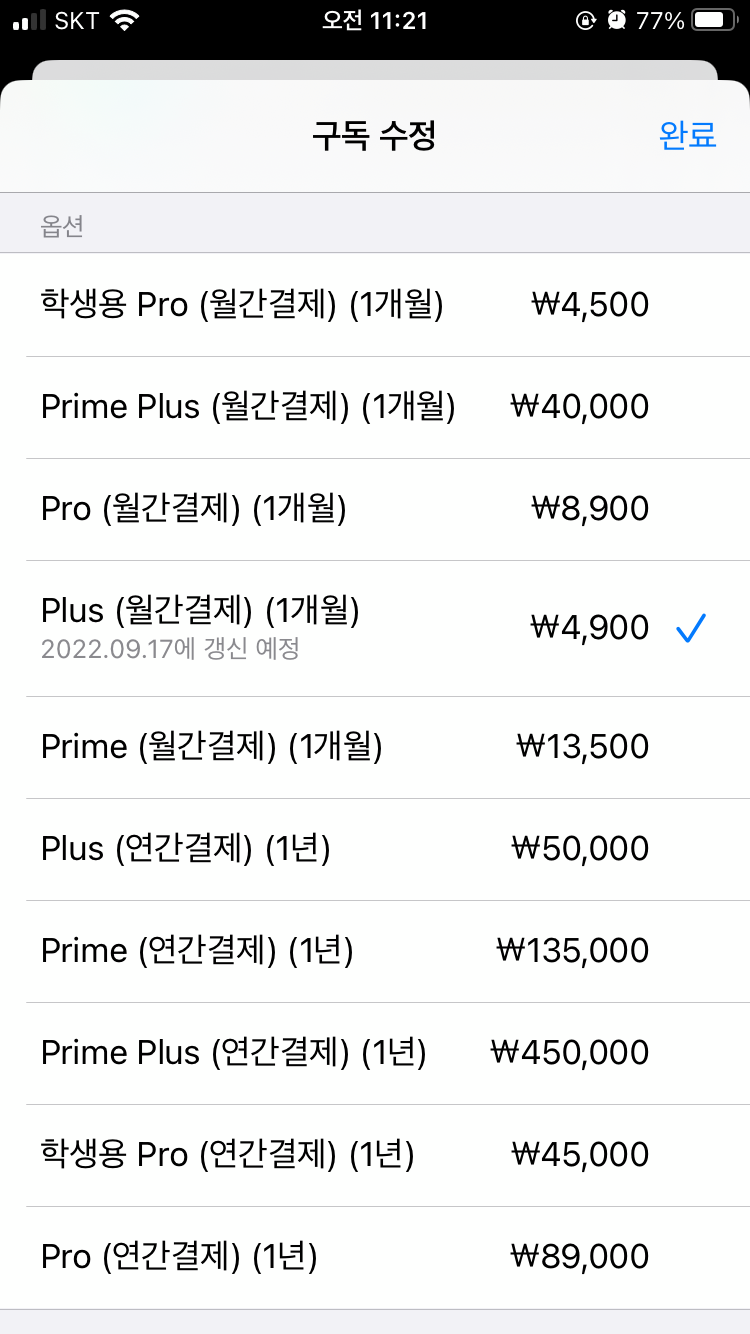 Apple rejection message : 

subscription page :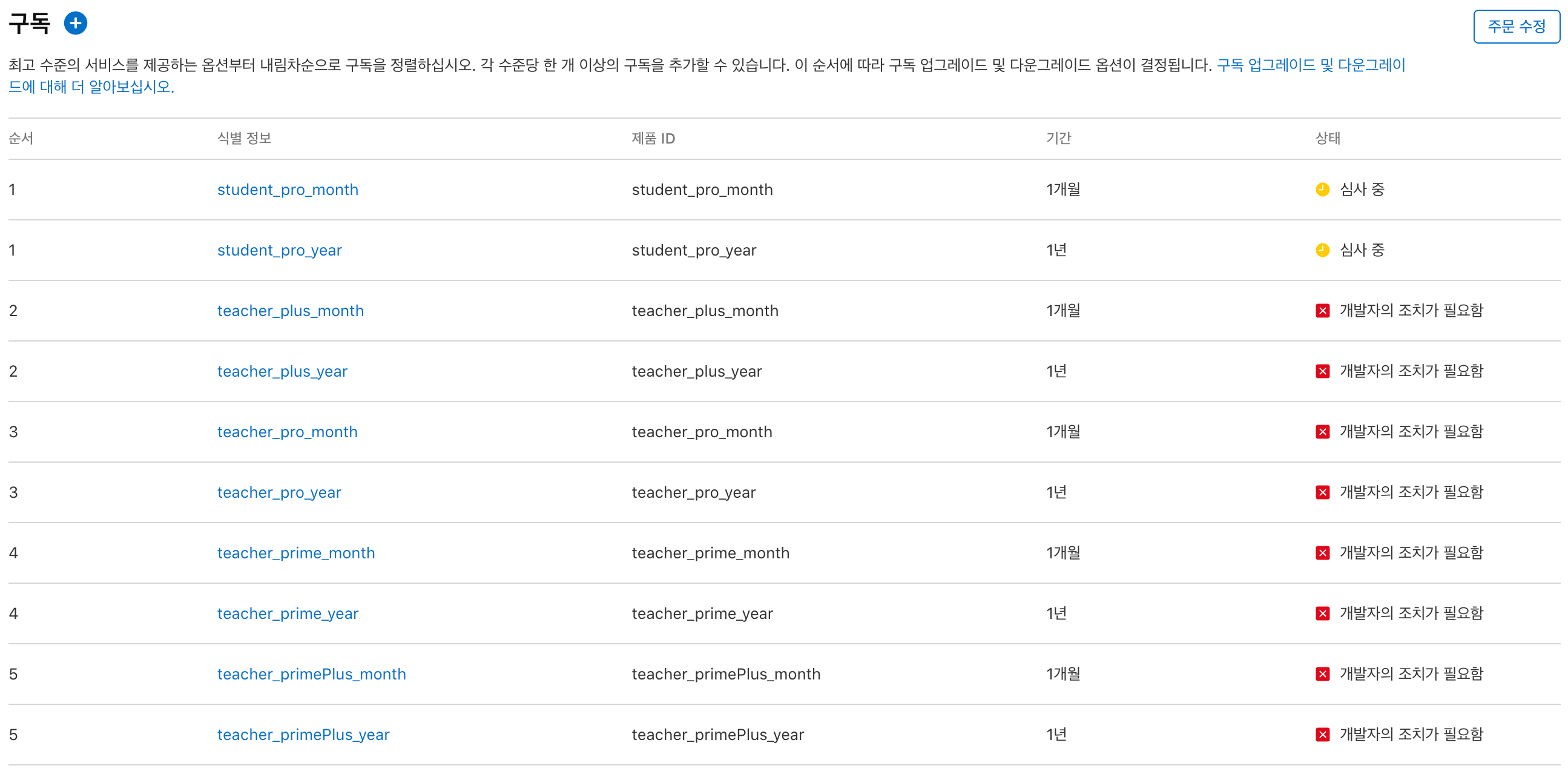 teacher_plus_month and student_pro_month, student_pro_year subscriptions are currently work well.
yellow one is "under review".
red one is "Developer action required".
Does anyone have the same problem?
or
Does anyone know how to solve it?