This isn't strictly related to revenue cat, but I wondered if the community had a practical solution to what appears to be a common problem.
We test our iOS subscriptions using the recommendations here: https://www.revenuecat.com/blog/engineering/the-ultimate-guide-to-subscription-testing-on-ios/#h-testing-procedures
Recently, our internal testers seem unable to cancel subscriptions. When we press the Apple Id → Manage button, it just shows a screen that says "Can't Connect".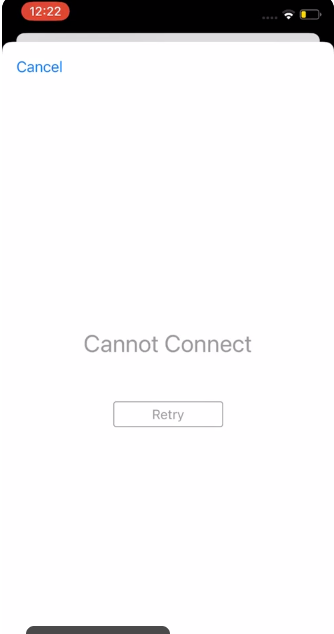 It seems there are a bunch of Apple issues raised on this (e.g. https://developer.apple.com/forums/thread/720910, https://developer.apple.com/forums/thread/717584?page=2) and they seem to suggest either signing out/in, or upgrading. Neither of which work.
Any practical workarounds from the revenue cat community?