Hello everyone, 
I am having some troubles concerning RevenueCat.

First one is the list of customers which do not appear many users that is already created in RC and we can access by id. (Even filtering directly by an email that exists)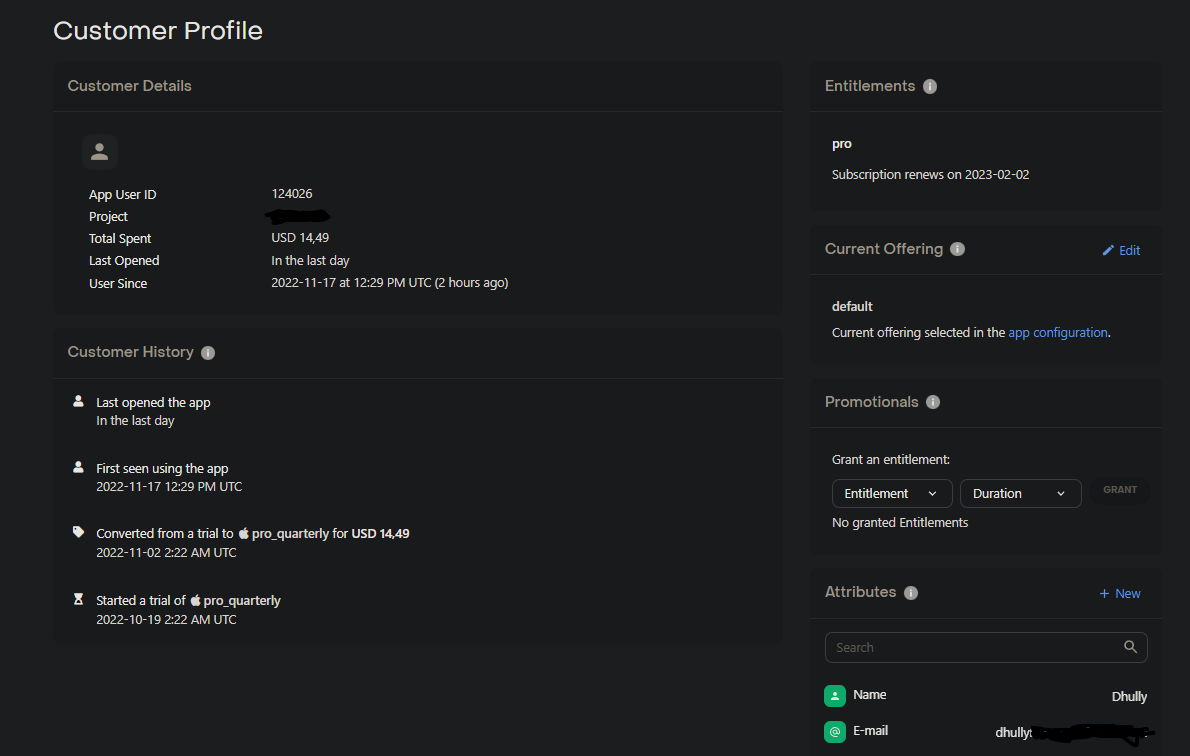 Second problem regards to importing old android receipts to RC. It worked with most of cases IOS and android, however, I do not know why, there is two users that have subscriptions and RC do not track it. They have a valid receipt and subscription. When migrating them, RC always responds with status 200.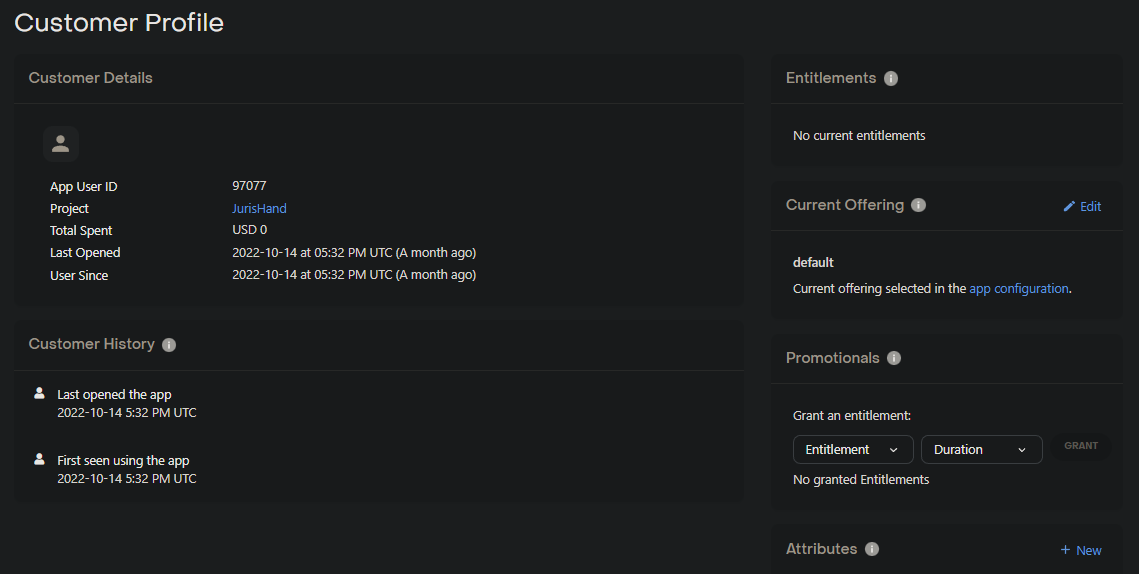 Thanks in advance for your help.