I'm implementing a new version of my paywalls using the new (beta) feature of RevenueCat Paywalls. I'm using the paywall with the footer modifier and I do not understand why is this bottom line even exist.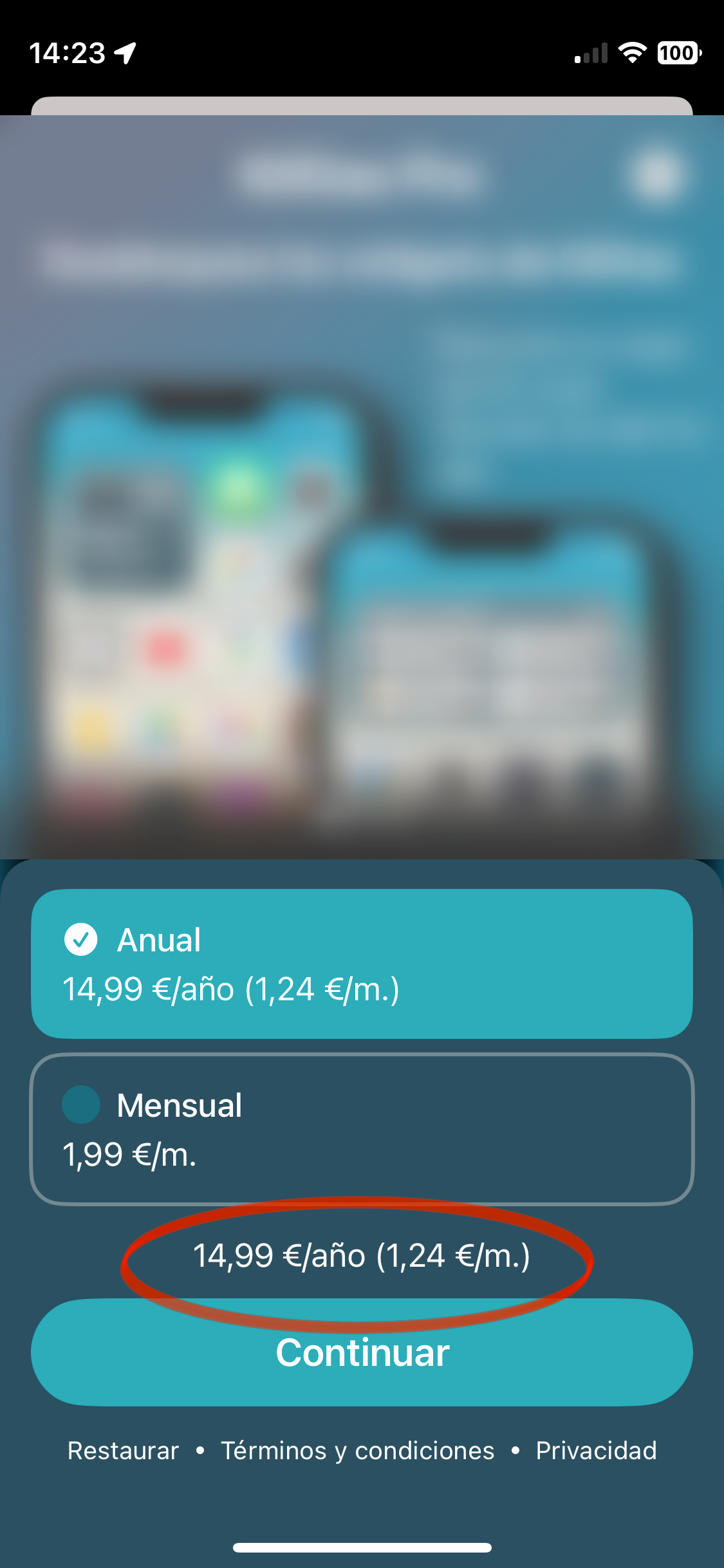 It displays the same text as the package subtitle and there is no way to remove it. In the web preview, this text is not shown.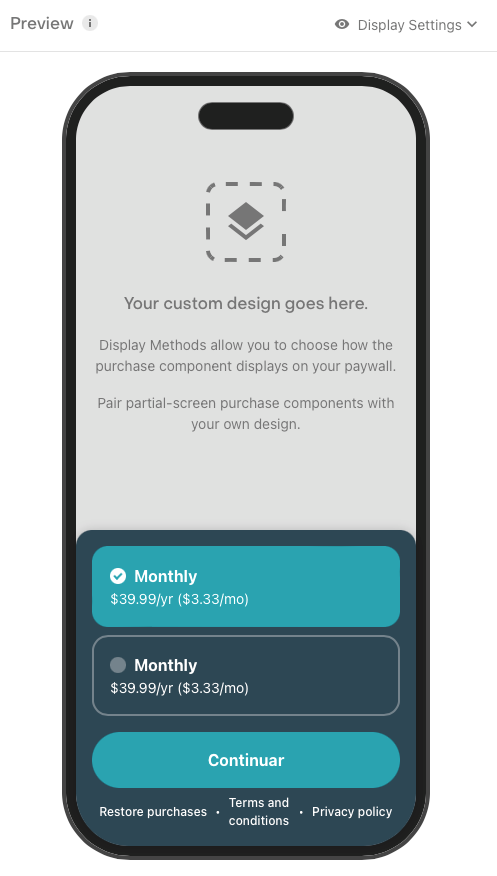 Is this a bug or is this a strange behaviour that I'm not getting it?
Thanks for your time, this new feature is awesome!